We accelerate digital distribution of film, sports, entertainment and live event content,
enabling content sellers opportunities to increase audiences and revenue worldwide.
Connecting content  sellers
Treo connects sports, music  and entertainment content creators with major and emerging platforms
around the world to deliver your content to any screen, in any format, anywhere.. 
Delivering content when and where you want
We take complex content distribution challenges and make them simpler by finding smarter and better ways of reaching audiences, doing the heavy lifting so you don't have to.
We offer filmmakers, independent studios, sports leagues, promoters and other content owners with scalable cost effective distribution solutions, including:
Intelligently target, distribute, control and monetize content to exploit new windows, drive revenues and accelerate direct-to-consumer growth.
We handle all points of delivery, giving sellers, One single place to oversee their entire content eco-system from ideation to distribution.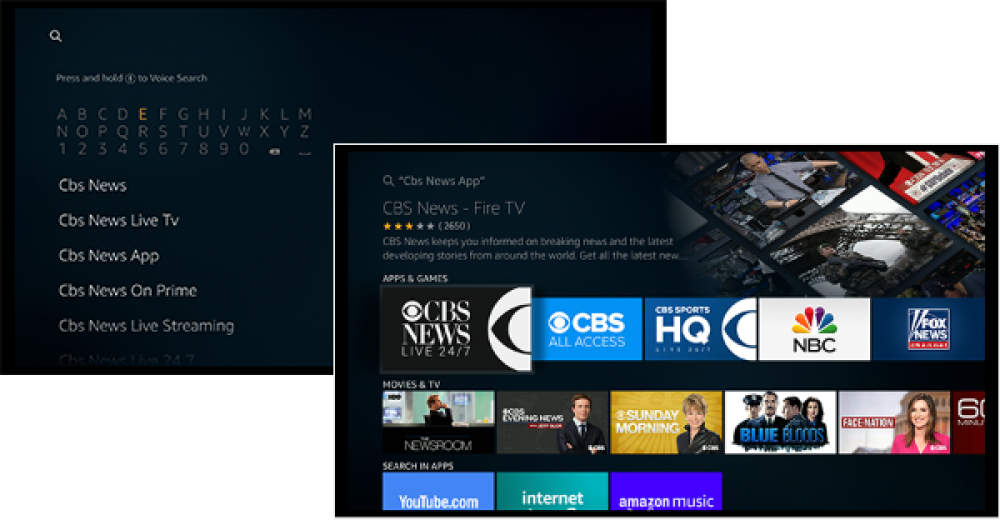 Next-Generation Entertainment
One-stop shop for delivering film and television content across major digital
download, OTT and streaming platforms worldwide.